Immunizations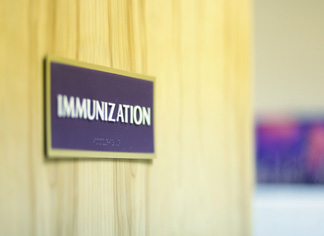 Routine and recommended vaccinations are available by appointment. Same day appointments often are available. Call 970-879-1632 in Steamboat Springs or 970-824-8233 in Craig. 
Immunization costs vary. Please bring your Medicaid, Medicare, CHP+ (Child Health Plan Plus) or other insurance card to the drop in clinic or your appointment. If you do not have your insurance card, full payment will be required. Only cash and checks are accepted at off-site immunization clinics (those not located at the VNA). Insured patients may be responsible for vaccination services not covered by their insurance. Low cost routine vaccines are available to individuals without insurance.
---
Travel clinic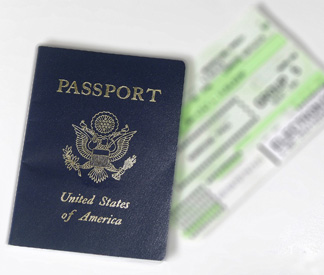 We provide yellow fever and other immunizations that are recommended or required for travel to some international destinations. Travel immunizations are only available by appointment. Individuals planning to travel abroad should plan to receive any needed vaccinations at least one month prior to travel. Learn more from the Colorado Department of Public Health (CDPHE) about travel vaccines and resources. To make an appointment for our Travel Clinic, call 970-879-1632.
The yellow fever vaccine currently is in short supply. Please call our Travel Clinic ASAP if you will be travelling to a yellow fever risk area to verify the vaccine is available. View a list of all Colorado clinics providing the yellow fever vaccine.
---
HPV immunization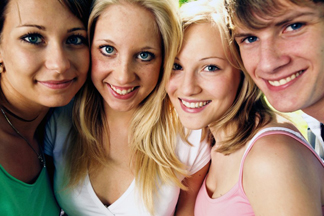 Certain types of the human papillomavirus (HPV) can cause cervical cancer and other cancers in both men and women. HPV is a commonly sexually-transmitted infection. Immunization can help protect against HPV viruses that cause these cancers.
HPV vaccination is recommended for youth, teens and young adults ages 11 to 26.
Girls and boys should receive the vaccine (a series of three shots) at ages 11 or 12, before they are exposed to the virus.
Teens and young adults who haven't been vaccinated should still get the vaccine.
---
Flu immunization
All persons aged 6 months and older are recommended for annual flu vaccination, with rare exceptions. We have regular flu vaccine (flu shot) available for all ages. It takes about two weeks for the immunzation to be effective. High Dose and FluMist may also be available depending on supply. Learn more about influenza from the Centers for Disease Control and Prevention (CDC).
---
Immunization education
Please view the CDC's easy-to-read immunization schedules for more information about which vaccines you and your family need. The Colorado Department of Public Health & Environment (CDPHE) has additional information and resources - including rules, reports and data and forms - about immunizations in this state.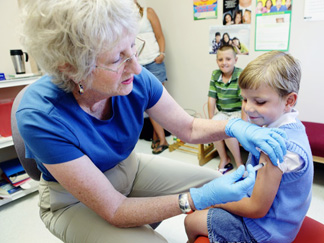 Why get immunized?
Vaccines have dramatically changed the landscape of infectious diseases. Diseases such as polio, tetanus, Hib, yellow fever and diphtheria – illnesses that have caused tremendous disability and death in the past (and still do in some parts of the world) – are rarely seen in the U.S. Highly vaccinated populations create "herd" immunity that prevents infections from spreading and helps protects even those who aren't vaccinated. Dangerous diseases such as the measles are still prevalent in many parts of the world and can be brought to the U.S. by unvaccinated travelers. 
Immunization schedules are designed to protect individuals, especially young children, when they are most vulnerable to disease. Following the recommended vaccine schedule for babies and young children protects them against disease before they are likely to be exposed. Adults also should keep up on their vaccinations. Every year thousands of adults suffer serious illness, are hospitalized and even die from diseases for which vaccines are available, including influenza (flu), Hepatitis A and B, meningococcal disease (meningitis) and HPV – which can lead to cervical and other types of cancer.
---
Resources
We know there are many questions related to vaccines, their use and safety. It's always wise to get the facts before you make a decision, especially when it comes to your health. Fortunately, evidence-based research tells us a lot about vaccines. The following are reliable sources of immunization-related information:
Centers for Disease Control and Prevention
CDPHE Immunization Education Module
Children's Hospital of Philadelphia Vaccine Education Center
Colorado Children's Immunization Coalition
GetVaxed.org
Immunization Action Coalition
Immunize for Good
Vaccine Information You Need
Vaccine-Preventable Disease: The Forgotton Story
---